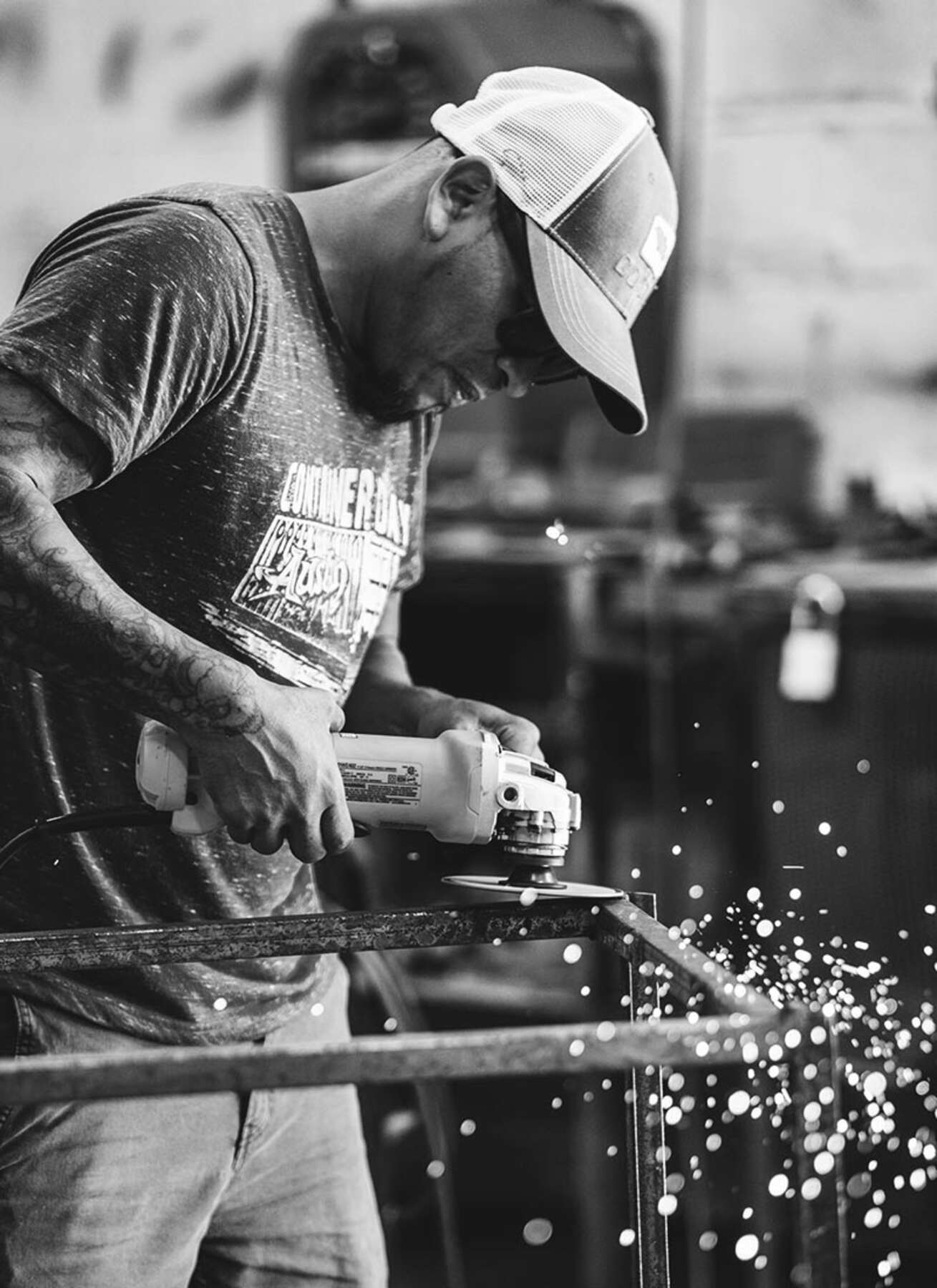 Our Story
OLMARC Construction was started in 2005 by our founder, Marco Lopez Sr. After 20+ years in the construction industry he felt it was time to start on his own. In 2021 Marco Lopez Jr. took over the business. With his experience in Commercial Construction as a Project Manager and Estimator it was a perfect pairing.
Do fantastic high-quality work for you.
We have worked with homeowners and designers to produce top notch work. Call us today and bring our project management skills and extensive construction experience to your next project.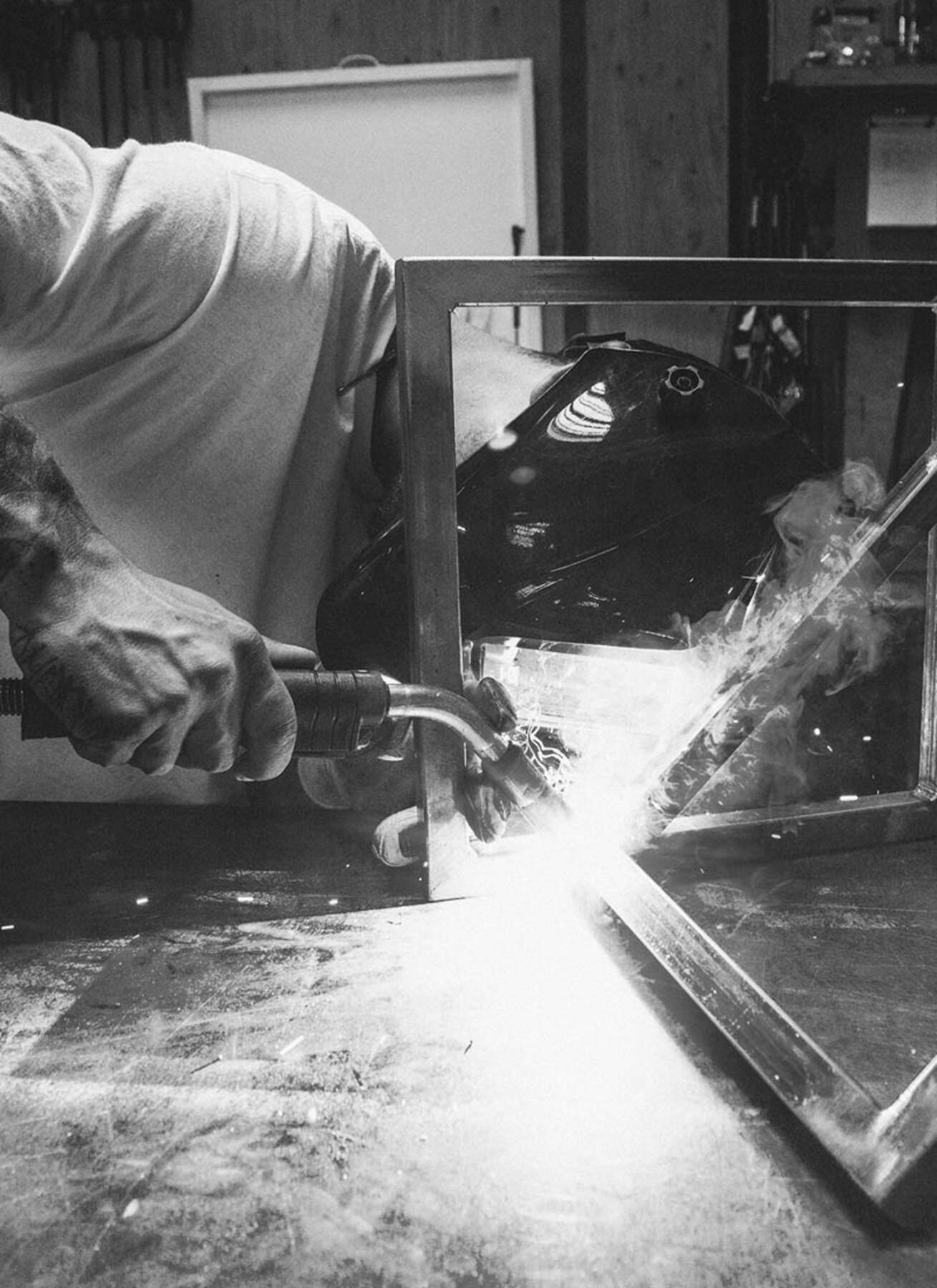 And work with you, not against you.
Our past projects include both new construction and repairs. Occupied and fully operational job sites are never a problem. We can also plan and build multi-phase jobs.